Get Started...
Start your free trial today and revolutionize the way you work
Reasons to choose DJ Event Planner

No software installation required.
Everything is web based

Go green by going paperless! Planning forms can be filled out online and event contracts can be signed electronically.

Powerful and extensive reporting engines allow you to see the full picture!

Increases sales with our powerful lead tracking system. The integrated contact manager and scheduled emails will help you land more clients
We make managing your business quick and simple
DJ Event Planner will change the way you manage and run your business, streamlining all your procedures and software into one easy to manage system. Our system makes it so all business types from sole traders to large multi employee operations can be up and running very quickly and efficiently. Best of all, there's no software to install and no backups to worry about! We manage all upgrades automatically and run daily backups so you don't have to!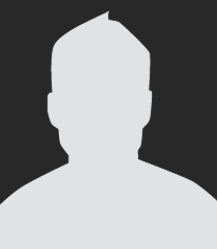 Sunny Pyburn

Southampton, UK
DJ Event Planner has improved every aspect of my business! It's great that they have a dedicated UK support team, massive thanks to Troy and Alex. See you guys at the BPM Show!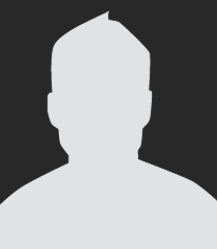 Keith KoKoruz

IL, USA
Troy is a genius when it come to helping us at KCE improve our business and serve our customers better with his Dj Event Planner website/software.